The passion for our work, honesty and closeness to our clients are the main values that represent us.
Our brand GAMA is specialized for over 25 years in agricultural spraying equipment such as low crop sprayers, mistblowers, pneumatic sprayers, and etc. Its prestige is recognized both nationally and internationally.
In the same way, we annually extends and supplements its product range of equipment prepared for all needs in green areas and municipalities such as pipe unblocking, suction equipment, fire fighting, street cleaning and disinfection, as well as other agricultural and industrial components and accessories.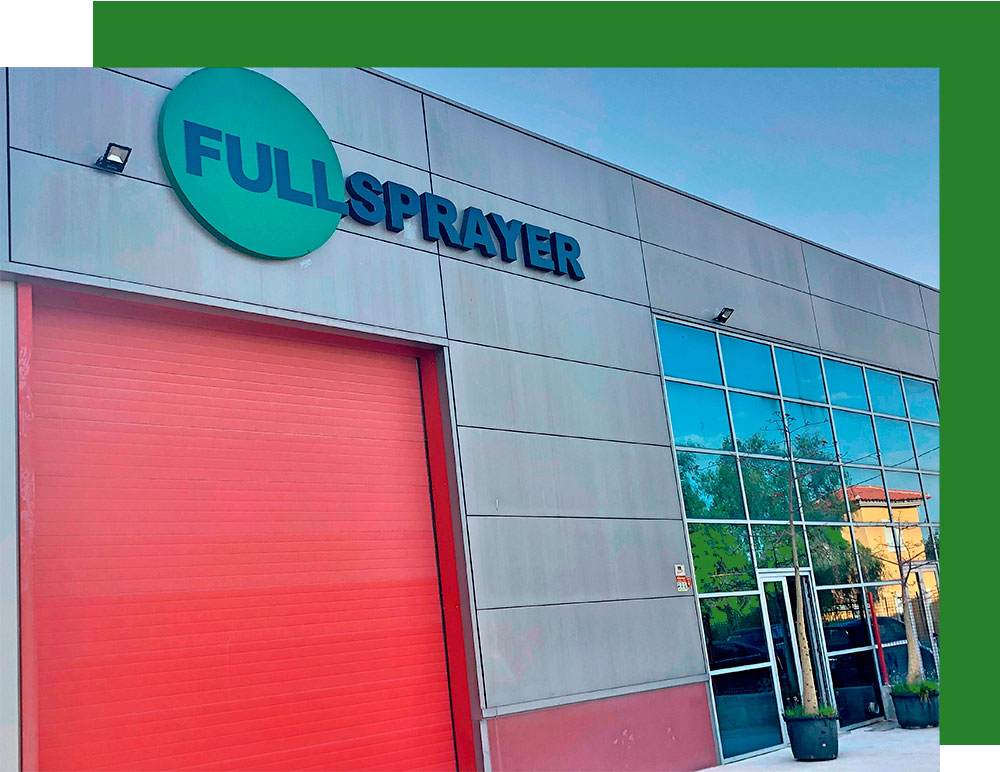 Maximum quality of equipment and components
Durability, safety and reliability
Respectful towards the environment
After-sales service all Spain